Empowering employers and employees for financial success.
Supporting risk mitigation and financial literacy.
Plan Design & Implementation
Plan design revolves around your company's needs and not the other way around.
Investment Selection & Monitoring
Simply put, a retirement plan is only as good as its investment options.
Analysis, Benchmark & Modernization
How does your plan stack up to the national average? Are you overpaying or underperforming? Let us help you find out.
Participant Support & Education
Your employees are the core element to your organization. Don't they deserve best in-class support and education?
Today's optimization.
Tomorrow's success.
What we do today can improve all of your tomorrow's.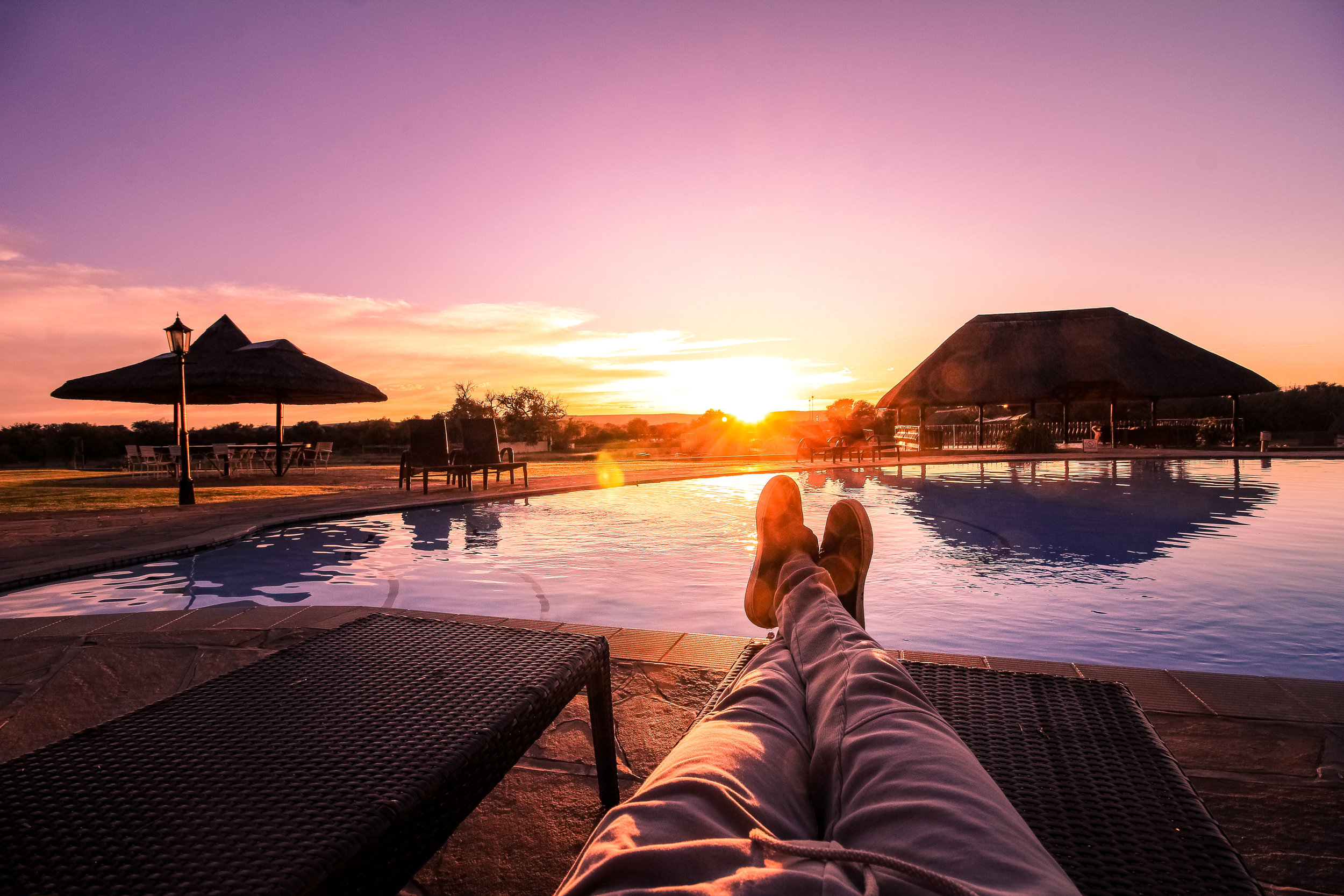 As the world evolved, adaptations were made to adjust from your lifestyle to your business, and towards your employees.
What about your corporate retirement solution? What steps and measures were implemented while the industry developed?
Our dedication to modernization ensures your plan is kept updated and performing optimally.
Take a look at what our plan focus was for the past year.